Over the easter break, I took a trip into Newcastle to see what the crack was like.
After being not so impressed by the screeching noises of the exhibits in the Baltic, save for a few of the paintings in the Darwin exhibition, I made my way to the Laing.
Two exhibits there really did a number on me. The first was the small permenant residence of pre-raph art upstairs and the current water colour exhibit.
I think I really discovered what pre-raphelite art could be this easter. Not some stuffy nonsense I had previously imagined but instead a vivid and enthralling code of craftsmanship with a real sense of suspended drama that I've come to admire in Baroque art, for example in William Hunt's 'Isabella and the Pot of Basil'.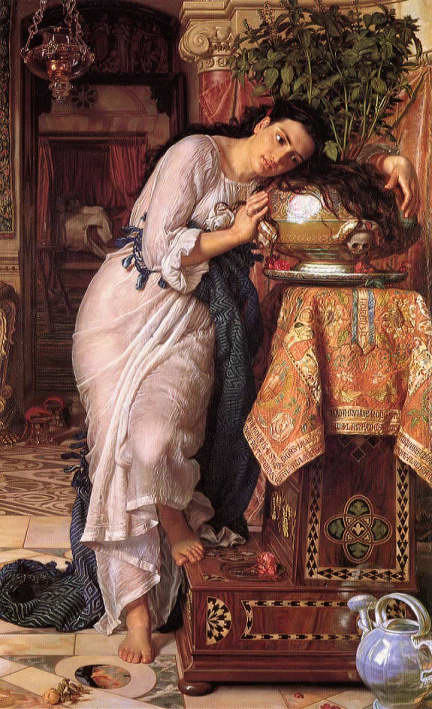 Even more interesting though was the Henry Perlee Parker watercolour exhibit in his sketchbooks are currently on display. Parker drew alot of marina town folk which gets me because I'm from a similar area but, importantly, he focuses on drawing the character from these people he has as subjects.